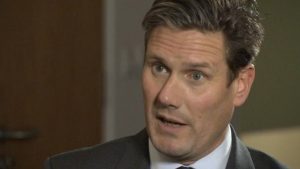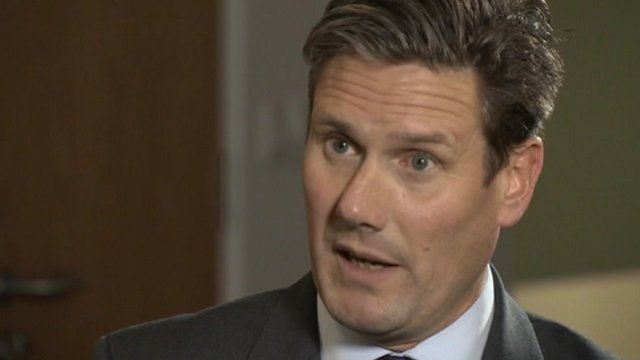 This gormless looking turd first came to public notice as Director of Public Prosecutions in bigoted old woman Gordon Brown's hopeless fag-end New Labour Government back in 2008.
Amongst other duties, the dim fuckwit's DPP job was to find ways of not charging corrupt politicians caught defrauding the taxpayer by fiddling their expenses.
Furthermore, in 2009 he approved a decision not to prosecute keystone cops over the illegal fatal shooting of Charles de Menezes on the London underground four years earlier. Also (as esteemed mucker TECB kindly reminded me) Sir Kunt then went on to excuse plod Simon Harwood for the blatant manslaughter of Ian Tomlinson in 2010.
For these achievements and more he was appointed in 2014 'Knight Commander of the Order of Bath' (KCB) for "services to law and criminal justice". You could not make it up.
Sir Kunt has also been hired sporadically (for a small fortune) by law firm Mishcon de Reya, notorious as one of three firms that brought arch Remoaner-mong Gina Miller's High Court legal challenge, chucking spanners in the Brexit works and costing the taxpayer £millions – just to delay Treesa May invoking Article 50.
He quit doing work for them after being appointed shadow Brexit Secretary by comrade Corbyn in October 2016.
Earlier this year, in answer to an opening question put by Andrew Marr, Sir Kunt – with total irrelevance – couldn't help but immediately launch into something like (I paraphrase),
"Could I just say…before going any further… that my thoughts, prayers and bleeding heart goes out to the families and friends of [insert victims & calamity of choice here] who I know not from Adam, care even less about, and would run a country fucking mile from spending even 5 seconds with in the same room, blah-blah-virtue-signal-woof-woof."
Andrew Marr's reaction? Irritation, judging by the expression on his face.
Despite using his title when it suits, champagne socialist Sir Kunt conveniently dropped the 'Sir' during the General Election campaign to promote an illusory 'ordinary man' image.
"Address as Mr Starmer," he advised Commons colleagues and officials.
More recently (together with 'principled' comrade Steptoe & numerally challenged Flabbott) he has performed multiple Brexit policy U-turns, most recently calling for Britain to stay in the Single Market and Customs Union for AT LEAST two years AFTER we finally extricate ourselves from the Evil Empire…
last week the useless cretins cynically bent over backwards to undermine Brexit whipping Labour to vote against the European Union (Withdrawal) Bill and bring down the Government. They lost, Brexit may still happen – democracy lives to fight another day.
A festering cunt of the highest KCB order.
Nominated by Shitcake Baker