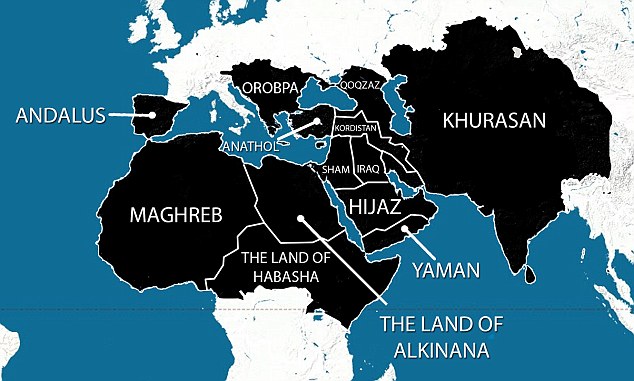 I'd like to nominate ISIS for an epic cunting. You can add HAMAS and AL-Quaeda to that as well.
I'm sick and tired of watching news reports with videos of these arrogant extremist cunts bragging about how they want to establish their global caliphate, how they want to eradicate any other religion but their own, in short how they intend to bring back the dark ages to the planet.
Most of all, I'm sick of the liberal left wing do-gooder cunts in this country whose political correctness has stopped the UK from cracking down on the little bastards who bugger off to fight in Iraq then come back to the UK bragging about how they helped their "bro's and sista's"
Cunts.
Nominated by: Toadspanker
If these extremist cunts want to leave Britain and fight in the middle east they should be given a one way ticket. Basically fuck off and don't come back !
Nominated by: Cuntface