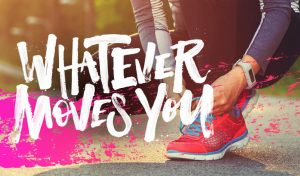 A cunting for Sport Relief in general and BBC Yorkshire in particular.
The presenters of Look North (Leeds studio) have put their sofa on a trolley and are pushing it around Yorkshire. For Sports Relief.
This follows a 3 legged walk a few years ago. For Sports Relief.
These pointless activities are for charidee of course but you have to wonder what it costs to host these pointless cuntfests and wouldn't it be better to donate that cost? And perhaps give less publicity to Z list talentless wankers?
On to where the money goes from this and a myriad of other pointless activities.. Some seems to go to UK causes but most seems to go to Africa. Yep, the black shithole where it can be stolen, buy arms, fund paedo aid workers etc. As if they don't get enough.
So, a cunting for Sport Relief the bastard child of Comic Relief and all it's good works.
Nominated by Cuntstable Cuntbubble