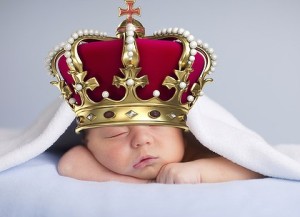 Is pre-natal cunting permitted? If so, may I be the first to cunt the new Royal baby due in April.
Also all those media cunts who are going to spout endless drivel in the months leading up to the Duchess dropping.
Nominated by: Fred West

So the heir is getting a spare for the heir's heir. I am overwhelmed with disinterest. I could not give flying, frankly.
Still I suppose it's better than President Blair. Certainly cheaper – and at least it's not a Kaflik.
Nominated by: Dioclese