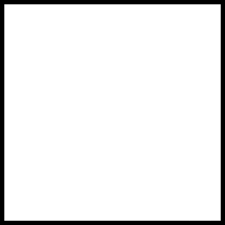 I wish to cunt the "invisible walkman"
The invisible walkman is a condition that effects many cunts, they normally have an upright stance an a bemused expression on their face as they go through day to day life totally oblivious to their surroundings.
Prime example one of my neighbours who came home last night and reverse parked accross the back of my car which is in a parking space.
This is going to involve me having to pay them a visit and ask the embarrassed hubby to move the abandoned vehicle much to which he will comply yet again, and apologise.
Where as it would be a lot simpler to slap her round the head with a cricket bat and shout "wake up!"
Sad, but she is not the only one, I find them standing in shop doors looking inwards blocking the entrance, stationary in front of supermarket shelves, driving at you on the wrong side of the road and its not just women.
What is going on?
Nominated by: Lord Benny