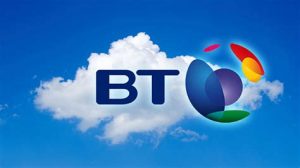 A drive-by Cunting for B.T.
I'm currently being deluged with both recorded and live calls from Cunts claiming to be about to cut my internet off. Obvious bollocks.
I'm on that Telephone Preference Service, but still getting them. Now, what really fucks me off is that, in this day and age,with all the technology available to B.T., it must be possible for them to shut these Cunts down. I rather suspect that if B.T. was losing money over these calls,a solution would be found pretty fucking quickly.
Fuck them.
Nominated by Dick Fiddler