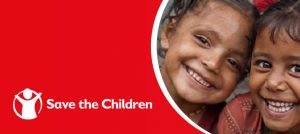 Save the Children
I recently returned from holiday and the airline was selling fucking scratch cards to benefit Save the Children. Allegedly.
So I had a look at where the money goes.
CEO Jasmine Whitbread earns £234k pa. In London, natch. Hard graft when you have to have a concerned look on your face whilst dining at the Ivy.
11 people are on 6 figure salaries.
It would be interesting to know how much of the £1 some dull cunt spends on a scratch card actually gets further than St Johns lane, EC1.
Nominated by Cuntstable Cuntbubble