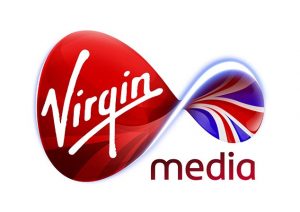 Virgin media deserve a cunting.
I get home to find out that several channels in my tv package have been removed. One of which had two series set to record, another couple I used to watch now and again. It's ok though, they've been replaced with channels that only people cunted on this website would watch, like 'Vice' for example, and some others that come from the bottom of the barrel.
I was reassured after my last complaint that my bill would not increase, so instead they swap channels for cheap shit that only people who belong on the Jeremy Kyle show would watch. Trying to contact them to complain requires the resources of Bletchley Park, to end up speaking to some Indian, which doesn't surprise me too much as there must be two dozen channels on virgin tv dedicated to them.
The only respite in all of this is I'm using their own fucking fibre optics to cunt the bastards.
Nominated by Duke of Cuntshire