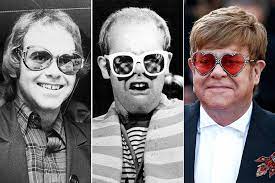 Who the fuck does the demented old Queen think that he is ?…"Demanding" meetings with the P.M. to,no doubt,scweam and scweam because nobody gives a fuck about some Aids-defying botty-bashing,irrelevant old Cunt and his selfish demands.
I couldn't give a tupenny fuck if I never had to hear another of his dirges or look at his special-needs bus face again.
Fuck Off, you old Cunt…and take yer shite-stained gerbils with ya.
Nominated by: Dick Foxchaser-Fiddler