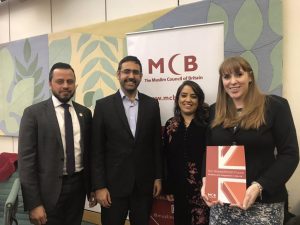 An 'It's all about them' cunting for the Muslim Council of Britain.
Although they have managed to condemn the murder of MP David Amess, their main concern is hate crime. Yes, never mind their record of murder and atrocity worldwide, the murder of an MP going about his business, threats to teachers, raping of girls and all the rest, nobody must hurt their feelings.
Hate crime. And that will be any opinion expressed about their evil faith and practices. Even taking the piss out of their letter box women is Islamophobia.
"Britain's leading Muslim organisation is to issue new guidance to help British Somalis and other individuals and mosques deal with any incidents of hatred emerging in the aftermath of Sir David Amess's death."
We know that the majority of the cunts will be indifferent to this atrocity and that a sizeable number will support it. But no criticism will be tolerated or the rainbow police car will be round your gaff.
Diversity is our strength.
Nominated by: Cuntstable Cuntbubble