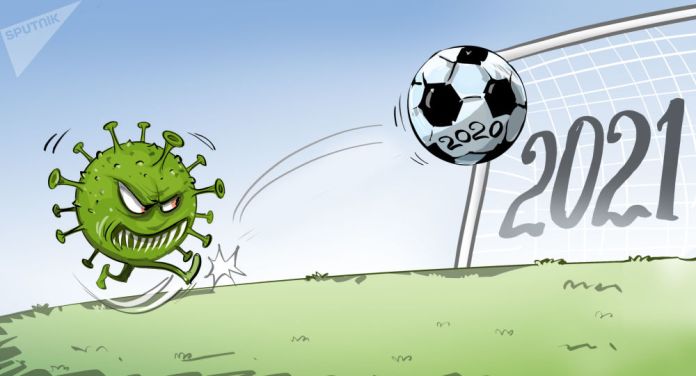 Here's a dedicated Euro 2020/21 page so we can laugh at the idiot, Bignose Wokegate and the pathetic twats masquerading as "England" getting turned over by a bunch of donkey riding Dooshkas?
Please use it for your comments on the bag of shite that is Euro 2020/21 to avoid polluting the main site.
Any nominations or comments on the tournament posted to the main site will be moved here or deleted.