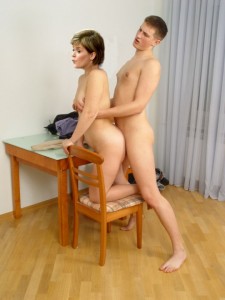 Time to re-cunt the repugnant Nicola Sturgeon who is now demanding a second independence referendum unless David Cameron reverses his welfare cuts and halts plans to renew Trident.
What was that about the previous referendum "settling the issue for a generation" you hypocritical cunt…?
The people of Scotland are reportedly referring to Sturgeon as a "national treasure" (and regulars on here know that is code for "cunt"). Personally I think national treasures should be treated the same way as any kind of treasure – bury it in a field in Lincolnshire and let Phil Harding dig it up and wank over it in two thousand years time.
Nominated by: Fred West