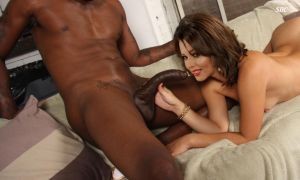 Cheryl Tweedy Cole Fernandez Versini Geordie Slag is a cunt…
According to that X-Factor shite Cheryl is now 'mentoring' two black lads…
Not the first time that she's done that, eh?
Apart from her being a totally unpleasant cunt (relatives in the north east have told me what a nasty little cunt she was, even as a kid), she is also an ugly cunt.. Bloody hell, I've seen more meat in a KFC box….
And now she going to change her name again by divorcing the latest poor sod to be lumbered with her!
Nominated by: Norman