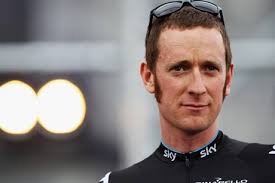 May I humbly suggest we cunt Bradley Wiggins.
Turns out the cunt has taken drugs 'for a medical condition. ' The condition is known as 'pedallus slowus' and the cunt is protesting like mad about his innocence, despite a doctor saying he has no idea why he took the drug.
Will the cunt be stripped of his ridiculous knighthood and worse heavily cunted on here together with the cunt who suggested knighting the cunt?
Plus he looks and talks like a cunt.
Nominated by: Trouserbulge