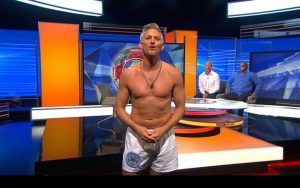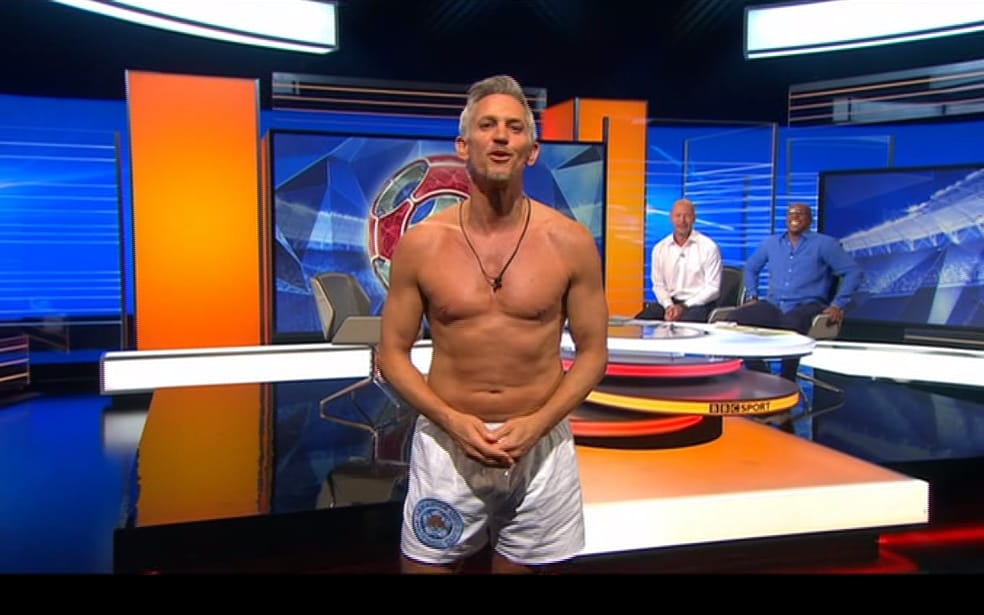 God this cunt can't miss any opportunity to stroke his gigantic ever increasing ego! This Twittering pontificator from luvvie bubble central will now be presenting the World Cup drawer for Moscow (cunt competition).
"What???!!!" you say! "Not Gary Lineker!? Surely not?!"
Not, Fifa make me feel sick, I'm revolted at the top level corruption, it's run like a dictatorship Gary Lineker? Surely not?
You mean awful, self parodying in a knowing way, Walkers crisp Gary?
"I've got to strip to my underpants "reluctantly" on MotD Gary?
Working for BT whilst being paid by the tv tax Gary?
Smug "National Treasure" a bit like cunt Stephen Fry, Gary?
Loves the sound of his own voice Gary?
Offshore tax Gary?
The same Gary that dumped his wife for a vacuous model and then morphed into an unrecognisable, shiny-faced, trimmed goaty, husk of his former self Gary?
He scored goals for England therefore he must be a good 'un Gary?
Hypocrite Gary? Him?
Yep that one.
Nominated by Oliver Reed