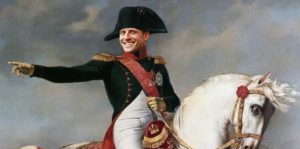 A quick emergency cunting for Emmanuel Macron. He's hosted a dinner for UK based auto makers with the aim of attracting their operations to France.
The UK is expected to be a good sport and not do anything to damage the EU, yet the treacherous French and other foreign cunts have no intention of reciprocating .
Enemies the lot of them, and always will be.
Fuck off you cunts.
Nominated by Jack The Cunter