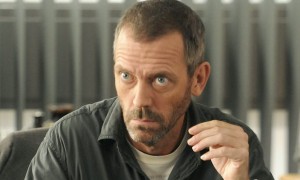 Hugh Laurie is an absolute cunt.
Sure he was fine in blackadder but these yank shows he's doing are piss poor. A vicodin pill popping bellend a medical genius who leads a team of other diagnosticians(bellends) nuff said shite show.
What a great thing to teach the already drug induced youth take drugs!.
Nominated by: Titslapper