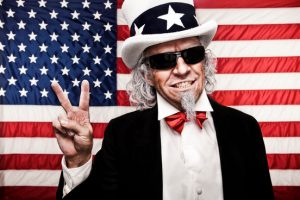 Disturbing rise of useless americanisms
eg.
If I saw 25 build large mansion supporters smacking the shit out of a random white person…..what would you do?
I'd turn 360 degrees and walk away.
Hang on? You'd walk straight at them, 360 degrees is not 2x better than 180 you directionless cunt. How does this creep in? Is their maths really that bad.
Classic others were, I could care less; what did you say? Yep full fucking retard.
Declutter, erm tidy perhaps?
Irregardless. You seem a bit over antonymed up there friend.
He is the winningest Coach. Err excuse me? What language do you use?
Birder who goes Birding. An ornithologist or twitcher or birdwatcher perhaps.
The windows are open the mouth moves but MISTER brain has long since departed.
I am unsure if the full level of retard hasn't been accomplished yet, but if you think John Oliver is original then anything is possible.
("Reaching out" instead of "contact" really makes my skin crawl. – NA)
Nominated by: Get fucked BLM