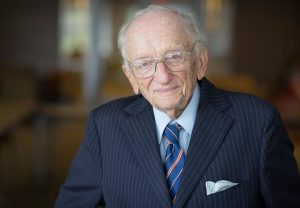 Congratulations to Sir Limpy Stoke who correctly predicted the demise of the eminent American lawyer Benjamin Ferencz who was the last living (until today) prosecuter of the Nuremberg trials.He was 103 years old. R.I.P
On to Dead Pool 281:
The rules
1)Pick 5 famous cunts you think will conk out next.It is first come first serve and no duplicates are allowed.You can always be a cunt and steal other peoples nominations from previous pools.
2)Anyone who nominates the worlds oldest man or woman is a cunt who we will ignore.
3)It must be a famous cunt we have heard of.
4)No swapping picks midpool unless already taken.
5)Hits are awarded based upon chronology of reporting not necessary in chronological order of death.