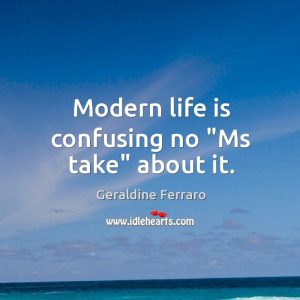 I must admit I have not contributed to this esteemed website for some years now. I decided that complaining about stuff that annoys you tends to install a negative turn of mind. And people just think you are a miserable old git.
However, just this past day made me realise I could stay silent no more. A few examples:
Jasmine Alibaba Brown calling for another referendum only this time, the vote must reach 75% in favour of Brexit to become law. Whaaaat! This (il)logic is based on her requirement that 3/4s of the electorate should be needed to change the status quo. Eeeeh? Well, the status quo now is that we are out of the EU and thus remainers would require 75% to get back in. Is that clear and fair enough for you Alibaba Broon? Silly Moo!!!
Next up, Jeremy from withering-on-the-vine. After Harry Kane's brilliant, record-breaking winner in Italy, he says penalties shouldn't count as goals as they represent a single kick and not a passing movement. Is this man a mentalist? His other pearl of wisdom for today is that bad laws, such as blocking the King's Highway, should be broken. Of course the effing pratt never ventures out on anything other than a effing bike anyway.
TV adverts like the one for Ojo Casino incorporating a freakish pug ugly drag queen as if this is part of a decent, healthy lifestyle along with gambling. You guys take money off people and often ruin their lives. Now you want to be seen as "inclusive" by associating with trannies. Incidentally, Ojo used to call themselves "the fair casino". Now it's just "fun". Could it be that the advertising standards ruled out the former as no casino is fair? The odds are against the punter in all forms of gambling.
So there you are. Just a handful of bloodboiling cuntismns in one 24-hour period. I could have found many more but I am trying to return to my Zen state again. I thank you.
Nominated by Lord Helpus.