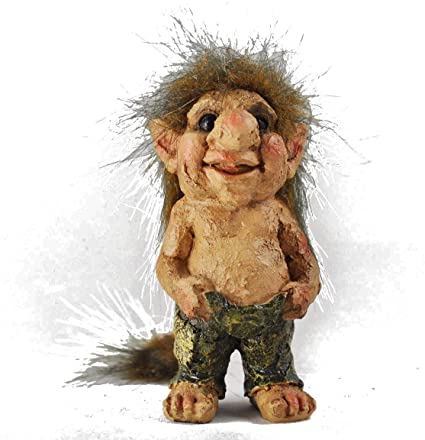 People who make money out of atrocities, by claiming they never happened in the first place, are cunts.
There are a few well known for doing this. Alex Jones is one and another may be on trial soon, his name is Richard D Hall, a British documentary film maker and public speaker.
I admit to watching a documentary series by Hall on the Madeline McCann case, which was admittedly very interesting. It used the case files for evidence. It was hard to refute a lot of the content in that admittedly compelling series (his theory being similar to the one the Portuguese cops originally came to.)
However, he has made (in my opinion) some seriously nutty documentaries. A few seem to focus on islamic terror events being 'staged'. He seems to think the Manchester Arena attack didn't happen and has (allegedly) harassed victims.
If true (it's not gone to court yet) then what is wrong with these cunts? Imagine being blown up and then living in a wheelchair for life, only for some cunt to say it never happened and harass you about it?
There were also some other cunts saying the Muslim terrorists responsible for 7/7 were all innocent and the whole thing didn't happen or was staged to made to stir up trouble in the middle east (military industrial complex etc.) David is Irving another one, denying the Holocaust ever happened or was grossly exaggerated. A 'historian' who doesn't even have a degree, as I recently found out. David Icke with his 9/11 bollocks.
Absolute fucking pricks!
Nominated by Cuntybollocks.