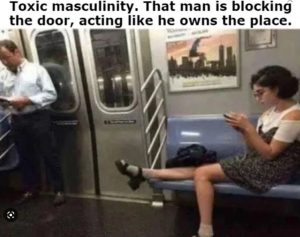 There really can be no pleasing them.
At all. Ever!
The bar they set is so high, it may as well be hovering in another dimension.
And all of them awaiting the six-foot superstar billionaire each and every one of them believes they alone are worthy of – every fat hag, illiterate slag, and monday morning medusa.
Find 'em, fuck 'em, and forget 'em, lads – and don't even bother with the first two.
Nominated by: Mild-Mannered Reporter, Cunt Kent