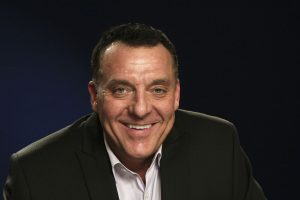 Congratulations to Shaun who correctly predicted the demise of Hollywood actor Tom Sizemore who has died aged 61 after suffering a brain aneurysm.Sizemore was best known for his role in Saving Private Ryan but also starred in other hit films such as Heat, Natural Born Killers and Pear Harbour.He was also the voice of Sonny in Grand Theft Auto and was known for his long history of drug abuse and disorderly conduct over many years.
On to Dead Pool 279:
The Rules
1)Pick 5 famous cunts you think will conk out next .No duplicates allowed.It is first come first serve and you can always be a cunt and steal someone elses nominations from the previous pool.
2)Anyone nominating the worlds oldest man or woman is a cunt who we will ignore.
3)It must be a famous cunt we have heard of.
4)No switching picks mid pool unless they have already been taken.
5)Hits are awarded based on the chronology of death reporting not necessarily in order of death.