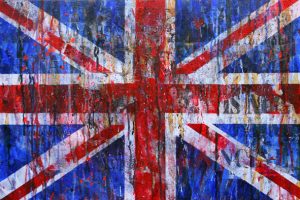 As a bit of a patriot, this is a difficult Cunting to write, but I feel I have to nominate this country for a Cunting. Why?
I've returned, recently, from a short break in an eastern European country. A few observations: polite people – kids letting you through a doorway, first, being a prime example, clean, litter and graffiti-free streets, cheap prices, good service, taxi-drivers from the indigenous population rather than some surly Johnny-Foreigner type 'driving' an Uber, TV adverts with the same demographic without a mixed-race couple to be seen, good road manners and lane discipline, quality, well-surfaced roads.
Just some examples of comparisons I made with this supposed first-class country.
Where did it all go wrong???
Nominated by: DCI Gene Cunt