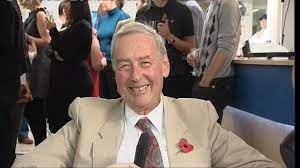 Congratulations to Paul Maskinback who correctly predicted the demise of former East Anglia reporter and Presenter Bob Wellings who died yesterday aged 87.
On to Deadpool 240
The rules.
1)Pick 5 famous cunts you think will die next.It is first come first serve.You can always be a cunt and steal someone elses nominations from previous pools.
2)Anyone who nominates the worlds oldest man or woman is a cunt and will be ignored.
3)It must be a famous cunt we have heard of.
4)No switching names mid pool unless they have already been taken.
5)Please check your nanes havent already been nabbed as we cant be arsed to check.