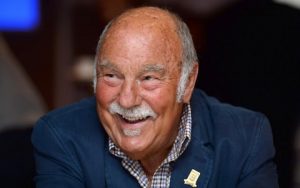 Congratulations to Freddie the Frog who correctly predicted the demise of England Football legend Jimmy Greaves who died today aged 81.
The rules.
1)Pick 5 famous cunts you think are on the way out.No duplicates.You can always be a cunt and steal someone else's nominations from previous pools.
2)Anyone who picks the world's oldest man or woman is a cunt who will be ignored.
3)It must be a newsworthy cunt we have heard of.
4) Please do not ask for your nominations to change during a pool after picking you are locked in.Unless your nomination has already been picked in the pool.
5)Please check your nominations have not already been taken as we can't be arsed to check.