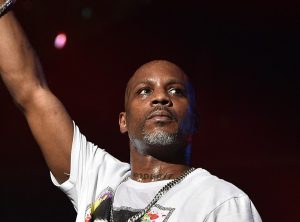 Congratulations to TheBestRevengeIsLivingWell for correctly predicting the American rapper DMX would be next to snuff it. DMX (real name Earl Simmons) was 50 and recently suffered a heart attack following a drug overdose leaving him in a vegetative state. He was know for songs such as (Party) Up in here and others but that is the only one I recognized when googling him. He was very popular though from researching him. He leaves behind 15 kids!
On to Dead Pool 209:
Rules
1) Pick 5 famous cunts you think will conk out next. It is first come first served. You can always be a cunt and steal other cunters' nominations from previous pools.
2) Anyone who nominates the world's oldest man or woman is a cunt and will be ignored.
3) It must be a famous cunt we have heard of.
4) If your pick has already been taken, tough titty. Pick someone else because we can't be arsed to check.
5) New Rule: Nominations can only be changed if some cunt has beaten you to it and your nomination is invalidated. Otherwise, stick with your five until the next round.
So on your marks, ready….set…..go!