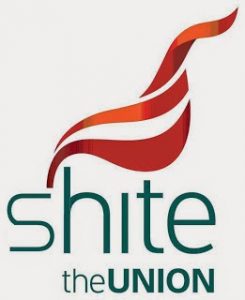 Len McCluskey is a commmunist cunt
Nominated by kravDarth
So, Red Len wants to bring down a democratically elected government through illegal strike action. Apparently this makes him a great freedom fighter like Mandela and Gandhi.
Let's assume I earn £1,000 a week. I strike for a 5% pay rise which adds up to £2,500 per annum. So in 2.5 weeks on strike, I wipe out the pay rise. So by striking for 5 weeks, I'm taking a 5% pay cut for the year and after two years I'm back where I started.
Meanwhile, McCuntsky is still being paid his £130,000 per annum salary out of my union dues. That's on top of the £417,000 that came out of union funds last year to help him buy a London flat just south of London Bridge with a view of the London Eye.
A true man of the people is our Len. Can I suggest that if he really wants to be a second Mandela, then we should oblige him by locking him up for 30 years?
Nominated by Dioclese