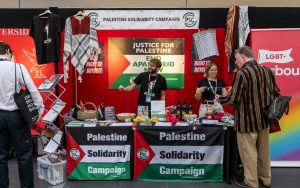 Hamas are terrorist cunts and we all know it.
Their recent murder of Israeli citizens is sickening, and will hardly further their cause.
Unless of course you're a member of the UK Labour party, who refuse to condemn the Hamas murdering, seem to support it, and find other ways to describe it.
Just as pathetic is the BBC who describe the terrorists as militants, because it is in keeping with their policies. Who'd have thought it.
If you value your TV screen, under no circumstances watch Jeremy Corbyn's opinion on the situation.
Nominated by the Duke of Cuntshire.