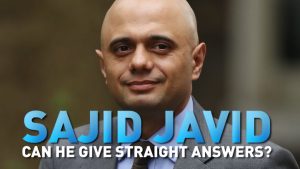 This foreign arsehole seems to think we should pay for NHS treatment, to help tackle growing waiting times.
Listen you slap-headed Paki cunt, unlike the rest of the people in your Paki tribe, I've already paid for the NHS, and I'm still paying for it.
A much better way to ease any burden on the NHS would be to stop treating non-contributing foreigners, such as Pakistanis for example.
So pack your bags, gather the rest of your Paki tribe together, and fuck off.
Nominated by: Duke of Cuntshire