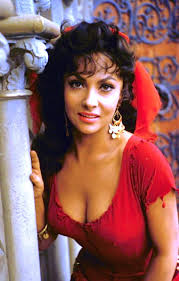 Congratullations to ArthurBrain he used his functioning half his brain by picking Italian actress ,photojournalist,Politician and former sex symbol Gina Lollobrigida who died today aged 95.
On to Dead Pool 273
The rules:
1)Pick 5 famous cunts you think will conk out next .No duplicates and it is first come first serve.You can always be a a cunt and steal someone ellses nomination from the last pool.
2)Anyone who nominates the worlds oldest man or woman is a cunt who we will ignore.
3)It must be a famous cunt we have heard of.
4)No swapping mid pools unless your pick has already been taken.
5)Wins are awarded based on times of death announcements , not necessarily in chronology of death.