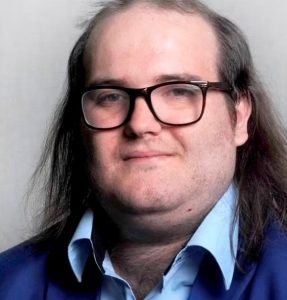 This piece of work was a Tory councillor, who resigned from his post after he was charged with diddling little boys. He's now been found guilty and will be sentenced next month. He would spend cash on them, get them high on drugs and then molest them when they slept, by all accounts. A real fucking piece of shit.
I'm am also cunting the media here, who all seem to be covering the story of the conviction, but not another fact they will all be aware of.
He campaigned for transgender bathrooms.
Obviously completely irrelevant to the story of his conviction. Nothing to see here.
Get to fuck.
Nominated by: Cuntybollocks