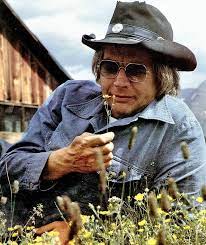 Congratulations to Dickie Dribbler who has won Deadpool 241 by picking country singer C W McCall aka Bill Dale Fries who died today from cancer aged 93.He will be best remembered for his 1975 hit "Convoy" which was used on the subsequent film of the same name.His song had a resurgence in popularity due to the protesting Canadian truckers earlier this year which he expressed his personal blessing for back in February. He is survived by his wife of 70 years.
On to Deadpool 242
The rules.
1)Pick 5 famous cunts you think will die next.It is first come first serve.You can always be a cunt and steal someone elses nominations from previous pools.
2)Anyone who nominates the worlds oldest man or woman is a cunt and will be ignored.
3)It must be a famous cunt we have heard of.
4)No switching names mid pool unless they have already been taken.
5)Please check your nanes havent already been nabbed as we cant be arsed to check.