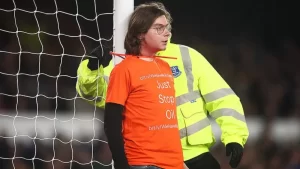 Just Stop Oil, or I'll zip tie myself to a post!!
Brilliant idea!
As an alternative to the usual oil powered transport, we can simply use our dragons.
That's after we've trained them, of course.
https://www.bbc.co.uk/news/newsbeat-60795041.amp
What kind of fucking fantasy world do these certifiable loons live in?
Anyway, did anyone have the same thought I did, when I saw the header in the news report of these fools?
Nominated by Jeezum Priest