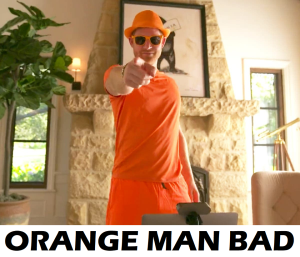 Do we actually give a fuck?
Prince Harry Hewitt moaning again, oh Lord, give me peace.
Harry Invictus Games Promo Video Link
Can't come to England, for his Grandads memorial service because he doesn't feel safe?
Quite fucking right, I'm sure there's plenty who would like to have a go, you whining, ungrateful turd!
Nominated by: Jeezum Priest
Seconded by: Mikdys
IMO it'll be great if this cunt never comes back to England again ever. It would be even better if MSM reports of him whingeing were blocked from all English internet servers as well. Is this technically possible? How much would it cost? Can we get funds raised on gofundme before they try to misappropriate them? Questions…