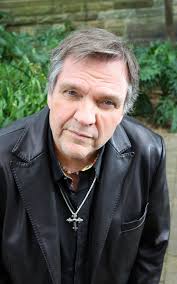 Congratulations to Harold who correctly predicted that Meatloaf would ne the next celeb to conk out.Meatloaf was 74 and died last night with his wife by his side.R.I.P
On to Dead Pool 236.
The rules:
1)Pick 5 famous cunts you think will conk out next: No duplicates.It is first cone first serve.You can always be a cunt and steal names from previous pools ( like black and white cunt usually does).
2)Anyone who nominates the worlds oldest man or woman is a cunt who we will ignore
3)It must be a famous cunt we have heard of.
4)No switching names mid pool unless your nomination has already been nabbed.
5)Please check your nominations havent already been taken as we cant be arsed to check.