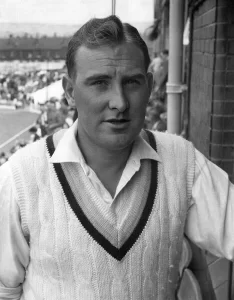 Congratulations to Shaun who correctly predicted the sad demise of Yorkshire and England cricket legend Ray Illingworth who has passed on aged 89.
On to Dead Pool 233
The rule:
1)Nokinate 5 famous cunts you think will be next to conk out.No duplicates.It is first come first serve but you can always be a cunt and steal peoples nominations from previous pools ( like black and white cunt frequently does).
2)Anyone who nominates the worlds oldest man or woman is a cunt who we will ignore.
3)It must be a famous cunt we have heard of.
4)You are not allowed to change nominations once posted until the next pool ( unless your pick has been taken already)
5)Please check your nominations haven't already been nabbed as we can't be arsed to check.