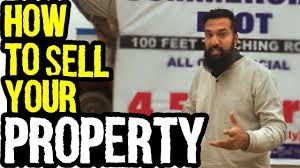 I've just become a victim of what they are known for. Sold my house in June and they withdraw their offer at the last moment, in this case about 2 days prior to exchange.
I tried to move before the 30 September to avoid a proportion of stamp duty and the cunts have bailed out for reasons unknown.
I've spoken to friends and neighbours none of them surprised because apparently it's common with them.
There's no real way of filtering them out of a sale as I'd be hauled before some fucker and done for racism but I'm seriously going to try this time as my property is back on today and 9 out of 11 viewing tomorrow are called Mo, Naz, etc
I've been told to expect a reduced offer next week from the original buyers but that won't be accepted.
Why the fuck do they do this? When I pointed out that they would be charged by their solicitor for searches etc I was reminded that the solicitor would probably be a nephew, uncle whatever.
Absolute cunts.
Nominated by: Infidelgastro