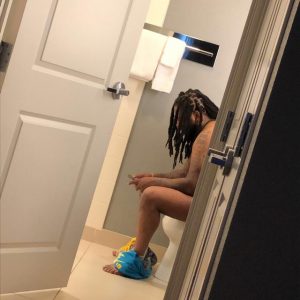 (Enjoy your breakfast while reading this nom! – Day Admin)
My arse is a cunt.
Now now. Don't go thinking I take it up there. That has nothing to do with this nom.
I'm 51 years old but try and keep a bit healthy, in the between the smoking and the drinking.
That said, I don't understand why the consistency of my shits are so different now to what they were as a 20 and 30 year old.
I try to stop myself farting, just in case it's liquid, and I need to run to the fuckin' loo (or, as Lord Fiddler would say) one of his six loos.
Fuck this shit, literally (I hope not! – Day Admin).
Nominated by: Dark key cunt