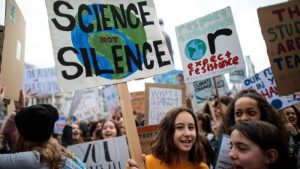 Extinction mongs and the loony left in general are cunts.
The internet uses more power (fossil) than the aviation industry (pre chinky pox) . Lithium extraction for the batteries for your oil, gas, wood and coal ( with a tiny bit of wind) electric utopia is slavery and child abuse.
China owns all the mines. Why isnt extinction (of the west) cunts glueing themselves to the Chinese embassy ? Seems a bit slitty eyed fishy to me.
https://www.cambridge-news.co.uk/news/cambridge-news/extinction-rebellions-oil-protest-cambridge-20444841
Nominated by: smugcunt