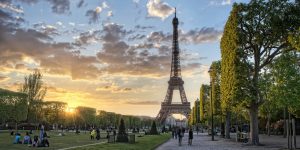 Emergency cunting for the Muslim Paris beheading cunt.
I'm sat here typing this having just heard the news that a history teacher has had their head cut off in Paris for showing some cartoons of the prophet Muhammad in a history lesson.
This should be the George Floyd moment For western civilisation we need to say enough is enough. Muslims and the rest of western civilisation If you don't like a country that has given you all of this
https://www.bbc.co.uk/news/av/uk-politics-34877683
then fuck off back to your third world sand pit and enjoy what's left.
Nominated by: Cuntsince1066