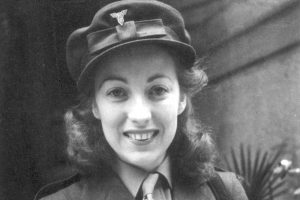 Congratulations to Chas C Music who gets a second hit in a week with the forces sweetheart Vera Lynn who has sadly passed away at the grand old age of 103.
On to Deadpool 166.
Reminder of the rules.
1)Pick 5 famous cunts you think will conk out next.It is first come first serve.You can always be a cunt and steal someone else's nominations from a previous pool (Like Black and White cunt frequently does).
2)Anyone who nominates the world's oldest man or woman is a cunt who will be ignored.
3)Nominations must be a famous cunt we have heard of.
My picks (Shaun)
Derek Draper
Leon Spinks
Stuart Wheeler
George Alagiah
Frankie Banali