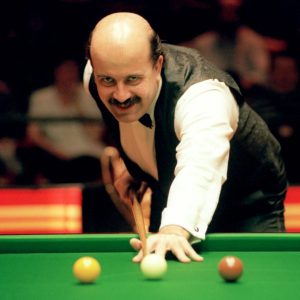 Congratulations to me (Shaun) who correctly predicted that Snooker legend Willie Thorne would be next to snuff it.Thorne was 66 and had been suffering from Leaukemia since March.
On to Dead Pool 165.
The rules:
1) Pick 5 cunts you think are next to conk out.If is first come first serve.You can always be a cunt and steal someone else's nominations from previous threads (Like Black and White Cunt frequently does)
2)Anyone who nominates the world's oldest man or woman is a cunt and will be ignored.
3)It must be a newsworthy cunt we have heard of.
My nominations (Shaun)
Derek Draper
Leon Spinks
John Lewis (US politician)
Stuart Wheeler
Frankie Banali