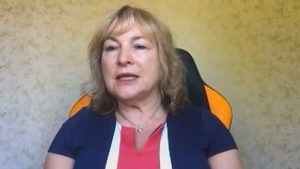 A green and pleasant land, Elgar optional, cunting please for Ms Yates, head of the UK Travel thingmabob. The reason Ms Yates has boiled my piss is that today she told a Parliamentary committee, made up of the usual fuckwit know-alls, that she would like to see an extra bank holiday this October to help holiday companies to recoup some of the money they lost over Easter and the May bank holidays
Has this daft woman not realised that every day since March 23rd has been a bank holiday for the majority of people (I agree there should be some reward for essential workers – from supermarket workers, bus drivers and refuse collectors as well as the usual suspects in the NHS) but who the fuck would want to spend a day camping in the wet shortening days of October to make up for the beauty and promise of spring.
Pull yourself together you Guardian reading arsewipe.
Nominated by W. C. Boggs