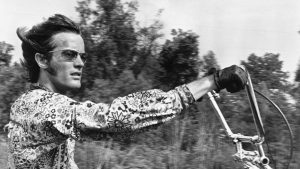 Congratulatios to 'Er Indoors who correctly predicted that easy rider Peter Fonda would be the next dead cunt, dying of lung cancer at the age of 79.
On to Deadpool 139:
The rules.
1)You get 5 nominations no duplicates.You can always be a cunt and steal other people's nominations (like Black and White Cunt frequently does).Nominations are first come first serve.
2)Anyone who nominates the world oldest man or woman is a cunt and will be ignored.
3)It must be a newsworthy cunt we have actually heard of.