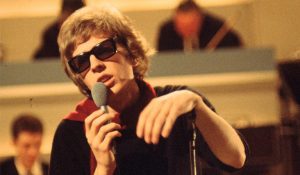 Congratulations to ChasCMusic who successfully predicted that the sun ain't gonna shine anymore for Walker brother, Scott. So the slate is wiped clean and we move on to Deadpool 126:
The rules
1) Pick five cunts you think are on the way out.No duplicates allowed.Anyone who nominates the worlds oldest man or woman is a cunt and will be ignored.
2) It is first come first serve.Only comments on this thread will be valid.You can always be a cunt and steal someone elses nominations (Like Black and White frequently does.
3) It must be some newsworthy cunt we have actually heard of.
The usual our blog our rules policy applies as always