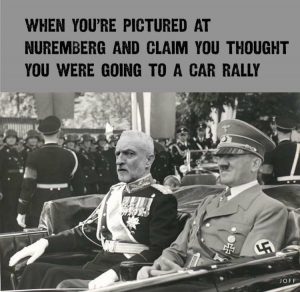 Jeremy Corbyn
Hasn't this cunt been cunted enough?
No.
This scruffy self-serving tramp constantly opposes everything to do with Brexit in an attempt to force a general election.
At a time when we all need to stand shoulder to shoulder and tell the EU to get fucked, this joke of a man thinks of nothing except how to further his nefarious political career.
He doesn't care about Britain in the slightest, and why his supporters can't see that he's nothing more than a power hungry dumb oaf, eager to sell all of us into slavery to maintain his workshy followers is beyond me. That said, his supporters vote for the likes of Abbott and Lammy so no, the blinkered fuckwits never will see.
I'd like to punch this motherfucker so hard in the gob his grandmother would feel it.
Nominated by Duke of Cuntshire