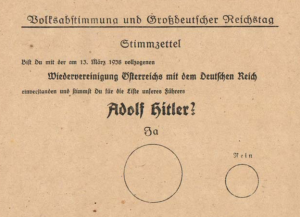 The EU referendum deserves a good cunting.
Much like the Scottish referendum, the result has already been decided, of course the public will vote to stay in the EU.
Democracy is a fucking load of shit, the illusion of choice but the decision is already decided.
There is no way in hell Britain will be ALLOWED to get out of the EU, it is all part of the step to world governance (EU under the guise of free trade, NAFTA (North American Free Trade Agreement etc)
If the EU referendum vote turns out to be NO I will insert a pineapple in my arse and film it for isacunt whilst Mrs Boaby shits on my face!
Nominated by: Boaby