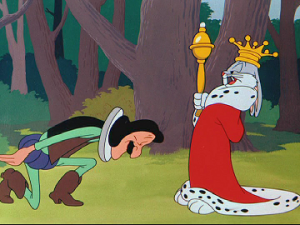 Red mist rising. Despite comprehensive cunting by yours truly commie crap cock Tony Robinson has gained a Knighthood. Why oh Fuck why?
Did the card carrying commie stand in solidarity with his comrades and turn it down on principle? Fuck no. Gimme gimme gimme. Cack arsed Cunt.
Alongside the full tawdry list of closet paedos, party hacks, pc charity cunts and wanker bankers.
Outrageous. Return my Knighthood in disgust? Have to get all me toilet paper reprinted. Bugger.
Birthday Honours – the final reward for the total cunt
Nominated by : Sir Limply Stoke