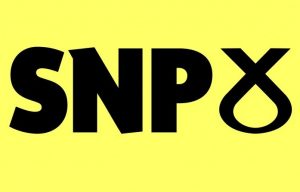 The bit where the SNP Members sit in the House Of Commons should be named Cunt's Corner. They're sitting in a parliament that they don't want to be part of. A bit like Farage in the EU. The voice for Scotland? My arse. A bunch of self serving cunts.
Nominated by Anton Pillar.
Being keen on pissing money up the wall, I see that the Scots Nasty Party are having a debate in Holyrood against triggering Article 50 despite being told it has no legal standing and that Scotland cannot block Brexit. Bunch of deluded cunts oop norf…!
Nominated by Dioclese.