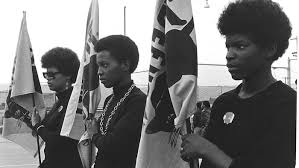 I would like to cunt the new show on BBC 4, Black and British.
"The BBC today announced Black And British, a season of programming celebrating the achievements of black people in the UK and exploring the rich culture and history of black Britain."
A celebratory series of Black Britain. Confuses me this one. One day we are all equal, the next it is again Black and White.
Will this follow with White and British?
Fuck off Lenny Henry
Nominated by: King Cunt