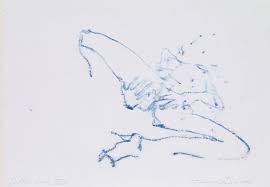 Tracey Emin is a cunt. Her latest offering of 'art' is a pink neon sign at St Pancras which says 'I want my time with you' That's it. Oh, and its near the clock. Did some cunt pay for this?
Her crowning glory was an unmade bed complete with wet patch and used condoms.
How pretentious a cunt do you have to be to produce or appreciate this shit?
Emperor's new clothes anybody?
Nominated By Cuntstable Cuntbubble