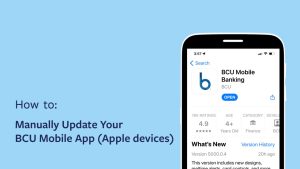 Ever get those irritating emails whereby your bank, building society, internet browser, ISP or in fact anyone you do business with online want to inform you that they're changing the T&Cs in your account, or they're updating your product, or changing you private information. Or worse still they've decided to completely update their website/app so that you've got relearn everything that took you a fucking age to get used to first time round!
And the more apps/websites you sign up to the more of these annoying emails and popups you have to deal with, which often includes reading pages of bollocks that make little or no sense and when you think about it probably makes no odds to you anyway.
I wouldn't mind if it was once or twice a year, but some cunts like Google or Wankbook do this anything up to 5 or 6 times a year, especially Facebook, who seem to look overengineering their website to include new feature or reinvent old ones and move things around to the extent where you don't know where the fuck you are!
Personally I'd be inclined to email these cunts back with a "I'm updating my thoughts about you. Fuck off and die!"
Nominated by Technocunt.