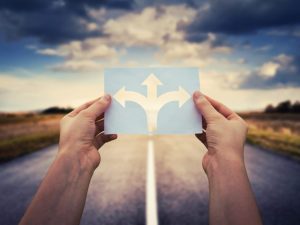 A lot of people seem to be on some type of a journey these days. Not the kind where you are sleeping on the floor of an airport terminal or finding out that the train you were hoping to catch has been cancelled because some selfish wankers are on strike. No, these are what I suppose used to be described as journeys of self-discovery but with the rise of social media can mean the most everyday and mundane of things is now 'a journey'.
Its a narcissists wet dream and the list is literally endless. How about a fat positivity journey? Health fads, diet and bodybuilding journeys? Eating disorders, gay, trans non-binary, mental health, pregnancy or even beard journeys?
Some cunts on their respective and pointless journeys.
Nominated by Liberal Liquidator.