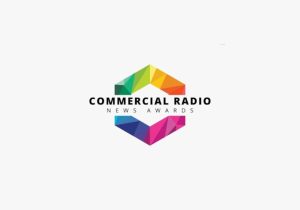 They all play the same fucking songs and get the local news from somewhere like the 'Sky News Centre'.
One of my brother's mates used to work for a local station and during the noughties there was a severe stunting of creative freedom by the executives on behalf of the corporate group (Bauer media) that had bought the station. It was deemed that a local station should no longer feature a programme showcasing local bands or singers, even on a Sunday night. The management wanted the same music and programming all of the time, because they felt a programme about local talent was no longer part of the station's 'identity'. Rrright.
Because of this they forced these presenters to play the same old 'contemporary adult' mush – Adele, Take That, Keane etc – as the primetime 'personalities' the rest of the week, as well as other regional stations, such as Wave 105 (where another mate of mine had worked and thought was dogshit).
This has lead to an exodus of young talent as the more discerning, ambitious and creative types move into podcasting or more genre-specific DAB stations.
I now find regional stations are all the same, and the adverts are constant and repetitive to the point of distraction. Any banter is thoroughly 'approved' by corporate cunts and twee as fuck. The playlists are all identical and thoroughly sterilised, with both the aforementioned mush and music by children for children (One Direction kept getting played- very strange on a building site, Katy Perry less so).
The playlists of these stations is so anodyne, that since 2000, my guess for the most played out song of various site and work radios is either Life is a Rollercoaster by Ronan Keating or Torn by Natalie Imbruglia.
If anyone has any other contenders for overplayed songs on commercial radio, well phone in or email us with your suggestions but first here's the news with some 14 year old girl..
Nominated by Cuntamus Prime.