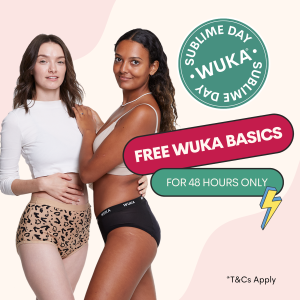 I would like to nominate Wuka for a well deserved cunting, there are just some things that no bloke needs to see let alone know about.
Picture the scene, there I am about to enjoy one of Dirty Harriets legendary fried breakfasts when on comes this advert (see above link, but not if your about to eat) anyway I am in the process of eating breakfast in the morning when on comes this ad complete with clotted blood dripping in the shower.
For fucks sake it's still morning why isn't shit like this limited to later times, not that any time is a good time for any bloke to appreciate shark week
There should be a warning like the football results, if your a man and you want keep your latest meal down look the other way now, shock and awe advertising like this is a cunt.
Nominated by Fuglyucker.